Leave a lasting legacy
BucksVision has been supporting blind and partially sighted people for over 100 years. We want to raise standards and improve the quality of information provided to those newly diagnosed or living with sight loss.
It is important for our members to remember that they can carry on with most, if not all, aspects of their life with appropriate support and encouragement.
Our essential services play an important part in the wellbeing of our members, and helps prevents social isolation. 
Your legacy will help us continue this important work for another 100 years. Thank you for considering leaving BucksVision a gift in your will.
I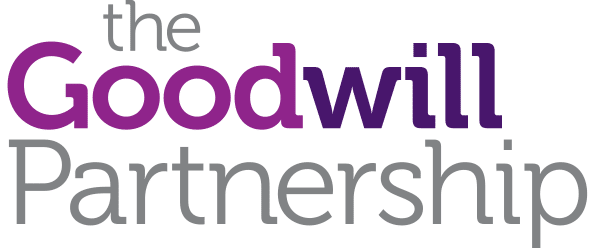 n order to provide access to low cost, home visit, solicitor provided Wills BucksVision has joined The Goodwill Partnership. To find out more about them vist their website.