Tandem Club
Thanks to the efforts our fantastic volunteers we have set up a Tandem Club in Milton Keynes. The Club has several tandems which are ready to be taken out by keen cyclists.
Volunteer pilots will be provided for any members who wish to take part, so why not join up! Or read on to discover the difference joining the club has made to Elaine Maries:
"Before losing my sight I was a keen cyclist. So when I heard about the new Tandem Club I was excited to get involved.
I got in contact with Fred Minns who took me out for a first go, and although cycling on a tandem takes a bit of getting used to, I absolutely loved it! Fred was very good at explaining where we were going so I felt I could completely trust him.
I have been out with Fred twice more, the last time for a 15 mile trip. Making use of Milton Keynes cycle ways means we can get out and about in MK without worrying about riding on the roads.
Getting involved with the group has given me a sense of freedom again, I can get out into the fresh air, keep fit and enjoy all of the experiences that cycling provides; I would thoroughly recommend joining the club.
And don't forget we need pilots too so if you know of anyone who would like to volunteer as a pilot get them to contact BucksVision."
Currently rides are taking place on Friday morning but as the club grows this is likely to change with weekend and evening rides (in summer) being possible.
Volunteer Pilots
Here are profiles of just some of our volunteer pilots:
Name: Paul Lockyer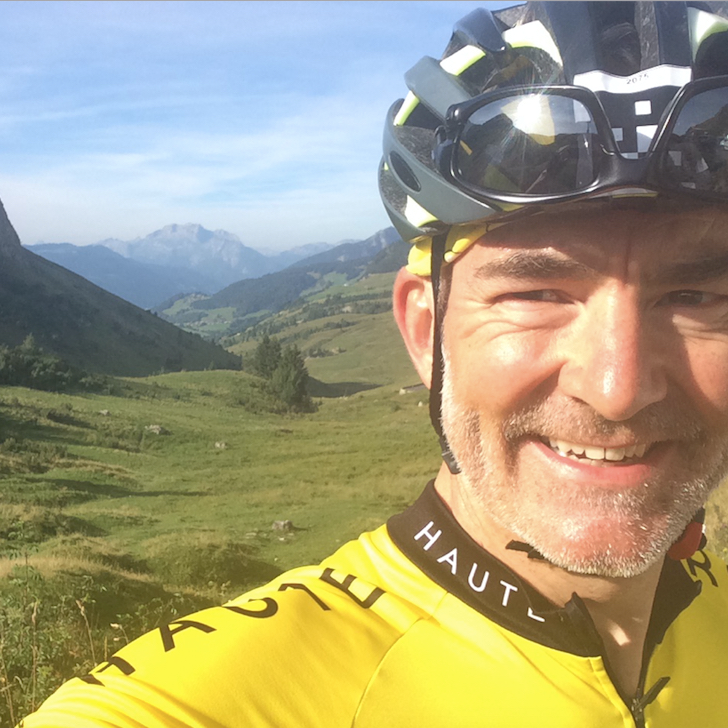 , 52
Level of cycling: Currently cycling in excess of 600 miles per month, preparing to ride from Lands End to John O'Groats in September
Why become a Pilot: I am keen to inspire others to share my passion. Long distance or short, fast pace or slow. Cycling is so rewarding.
Name: Keith Herbert, 53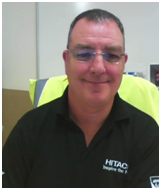 Level Of Cycling: Mostly social cycling, though do around 40 miles per week commuting to & from work, plus some weekend cycling as and when time & weather allows.
Why I became a Pilot: I saw an item on TV about tandem cycling, and thought it was a great idea. A couple of months later I saw an advert in the local paper looking for volunteers and thought I would give it a go, so here I am.
Name: Alan Matthews, 55
Level of cycling: I cycle several times a week and I am comfortable on short rides all the way up to 75 - 100 milers. I do love a nice café stop though. Have cycled for over 20 years but more so in the last 7-8 years.
Why I became a Pilot: I love cycling and the freedom of the outdoors it gives you and want to ensure everyone gets a chance to experience it.