Milton Keynes Area
Milton Keynes Area covers the Borough of Milton Keynes (both urban and rural areas). There are a number of different clubs and activities on offer in the area, these are outlined below. All of these clubs and activities are run by a fantastic team of volunteers and transport to and from the venue, can be arranged if required. If you are interested in attending any of these clubs please give us a call on 01296 487556.
Meet new people (Social Groups)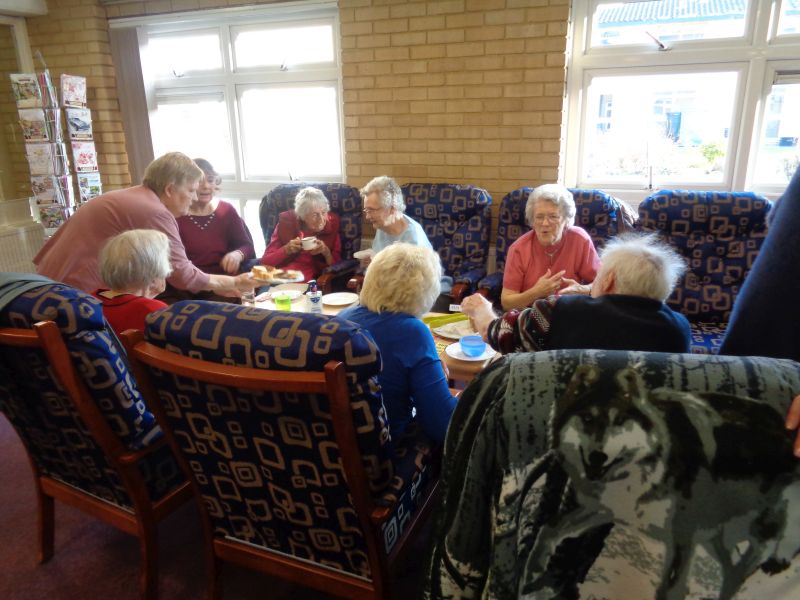 Partridge Club
Fortnightly on a Thursday afternoon at Peartree Bridge. The club runs a programme of activities.
Wolverton Club
Meets fortnightly on a Tuesday afternoon in Stantonbury Fields. The club runs a programme of social activities.
Lunch Bunch
Members, friends and volunteers meet monthly on a Monday for a pub lunch. May be a waiting list.
Learn new skills
Technology Group
MK area runs a technology group which meets once a month. Visit our technology page for more information.
Be creative
Eye For Art - Currently not running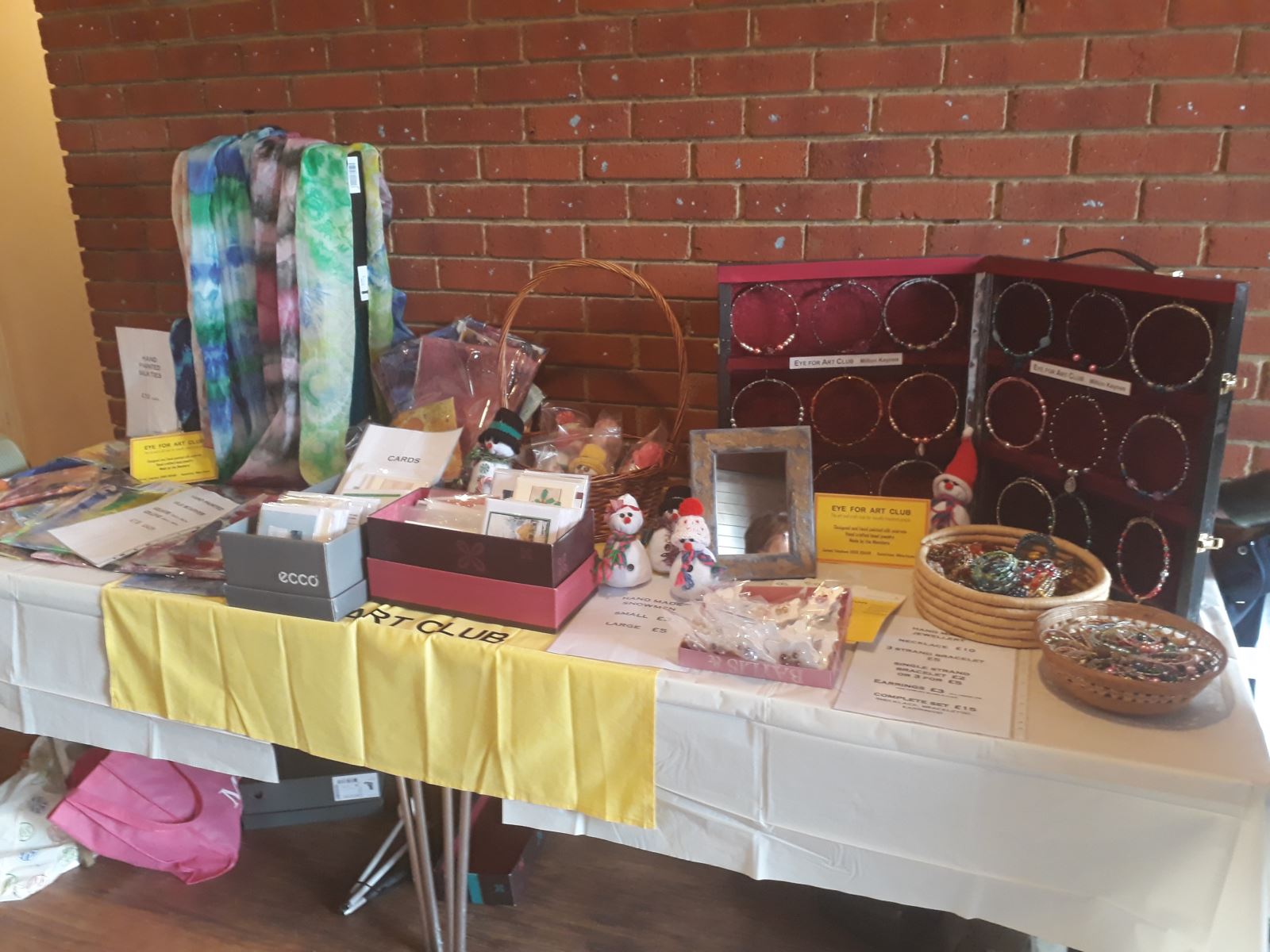 This group meets at Springfield Community Centre on a monthly basis. The group runs various art and craft workshops, some with skilled artists, which give members the chance to enhance their skills.
Reading Group
The group meets every 2nd Monday afternoon of the month at the SARC office to read and discuss books.
Keep Fit
Walking Group
Long Walks - Enjoy long walks of 3-4 miles each month on a weekend. A programme of walks is arranged in advance.
Short walks - Enjoy shorter walks that last about an hour. The walks run on a weekend each month during the summer season (April to October)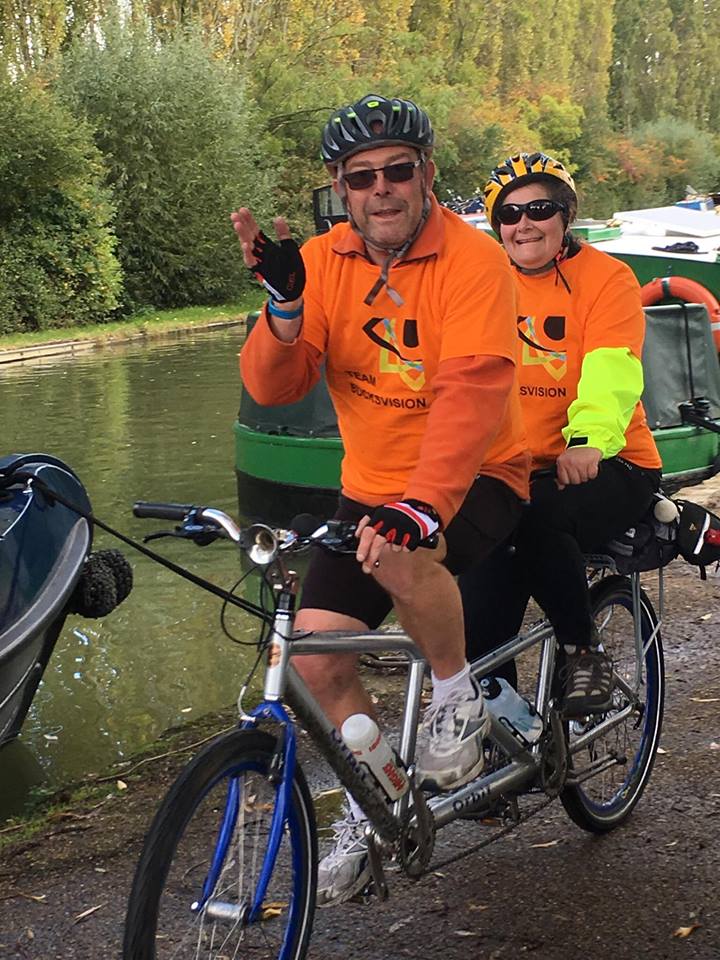 Tandem Group
If you are a keen cyclist but need someone to act as your pilot this club is for you. Volunteer pilots and tandems are provided by the group.
Tai Chi 
Tai Chi sessions run on a fortnightly basis on a Thursday afternoon in Shenley Church End.