Arts and Craft Clubs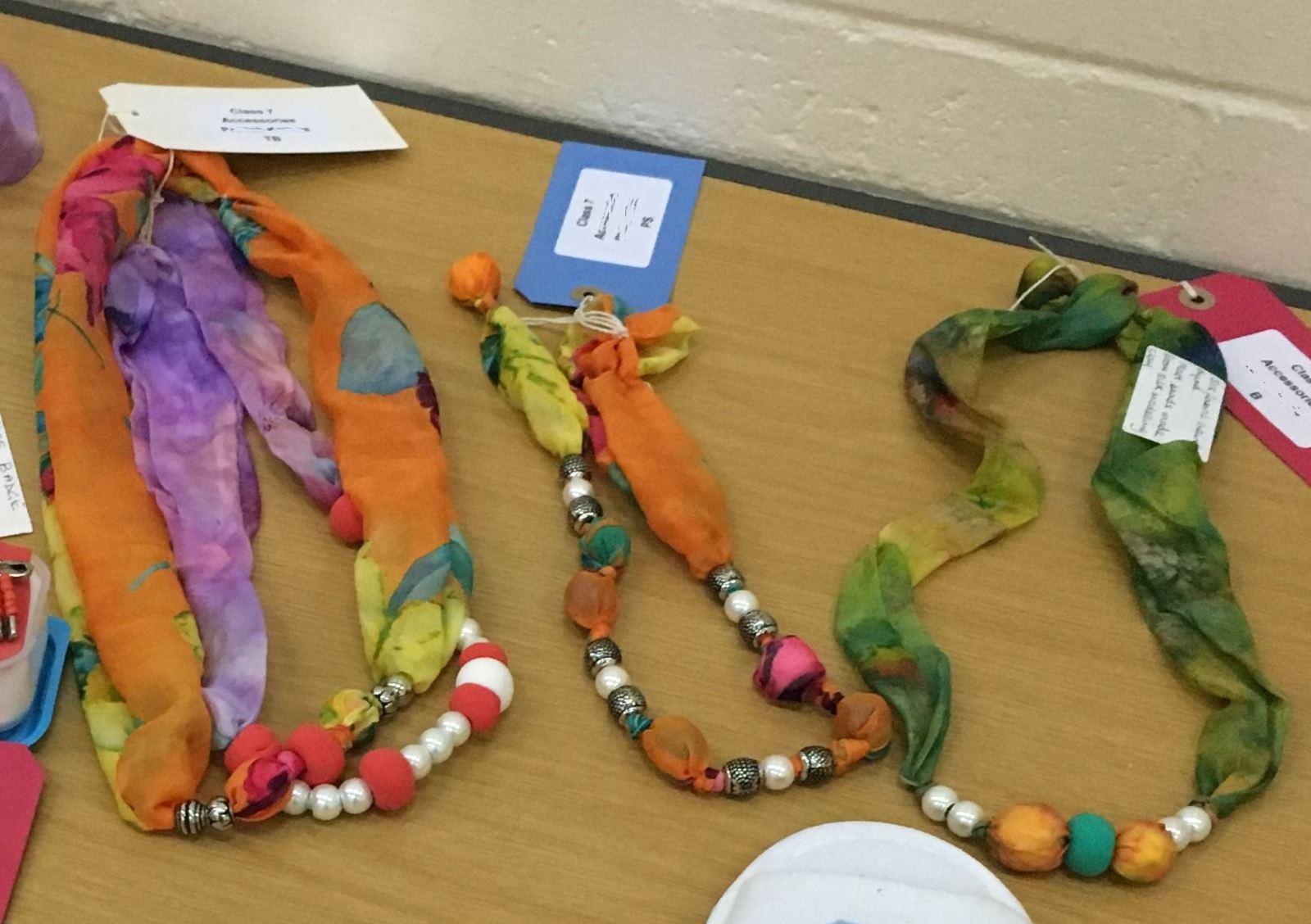 COBB – Stowe
When: Tuesday mornings
Frequency: Every second and fourth Tuesday
Where: National Trust Stowe Visitor Centre
Eye For Art - Milton Keynes
When: First Thursday of the month
Frequency: Monthly
Where: Springfield Community Centre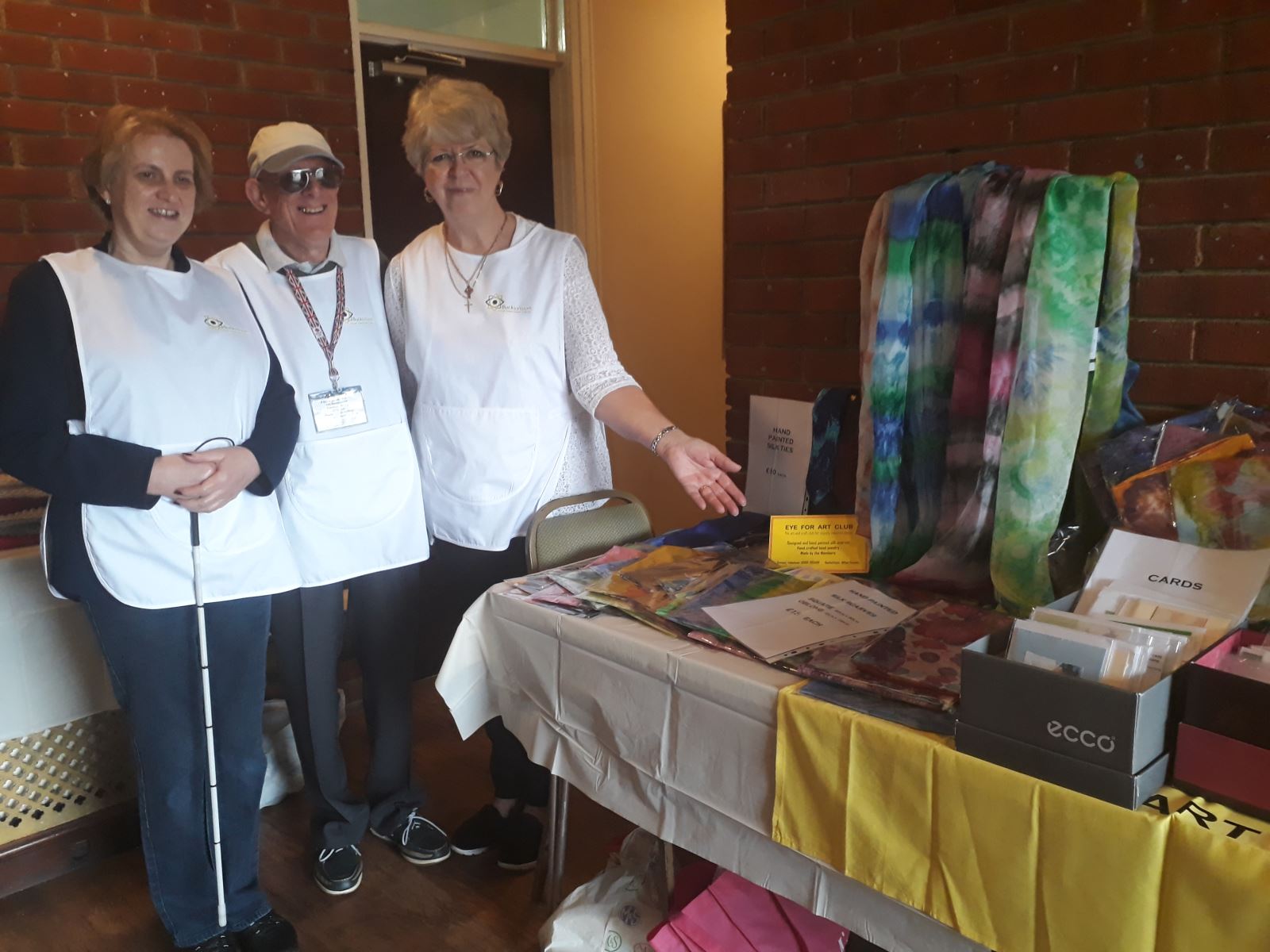 Eye For Art have a long established history and is a much loved club. Run entirely by volunteers, many of whom have sight loss, the club concentrates on creating fantastic pieces, such as their hand painted silk scarves and beaded bracelet/necklaces, which are sold at various places across Milton Keynes.
"I'm with people who have the same interest as me.  Everyone is very friendly.  We are given an amazing variety of things to do by the extremely kind helpers.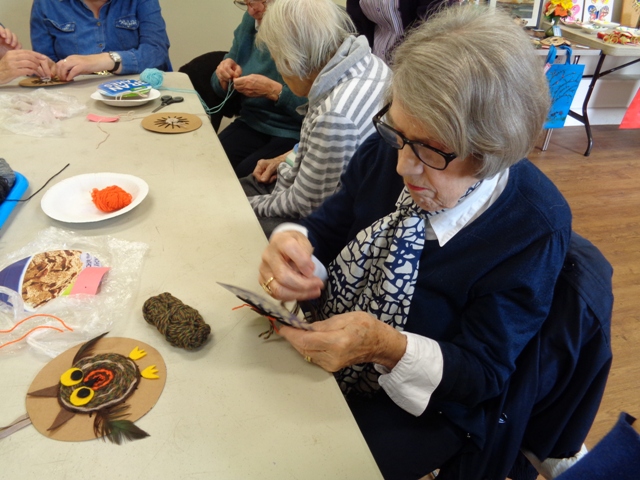 The results vary, some things turn out better than others, but it doesn't matter because we enjoy the activity." Beatrice, Eye For Art member
Wycombe Craft Group
When: Thursday 2-4pm
Frequency: Fortnightly
Where: Hazlemere Community Centre
South East Craft Group
When: Thursday afternoon
Frequency: Once a month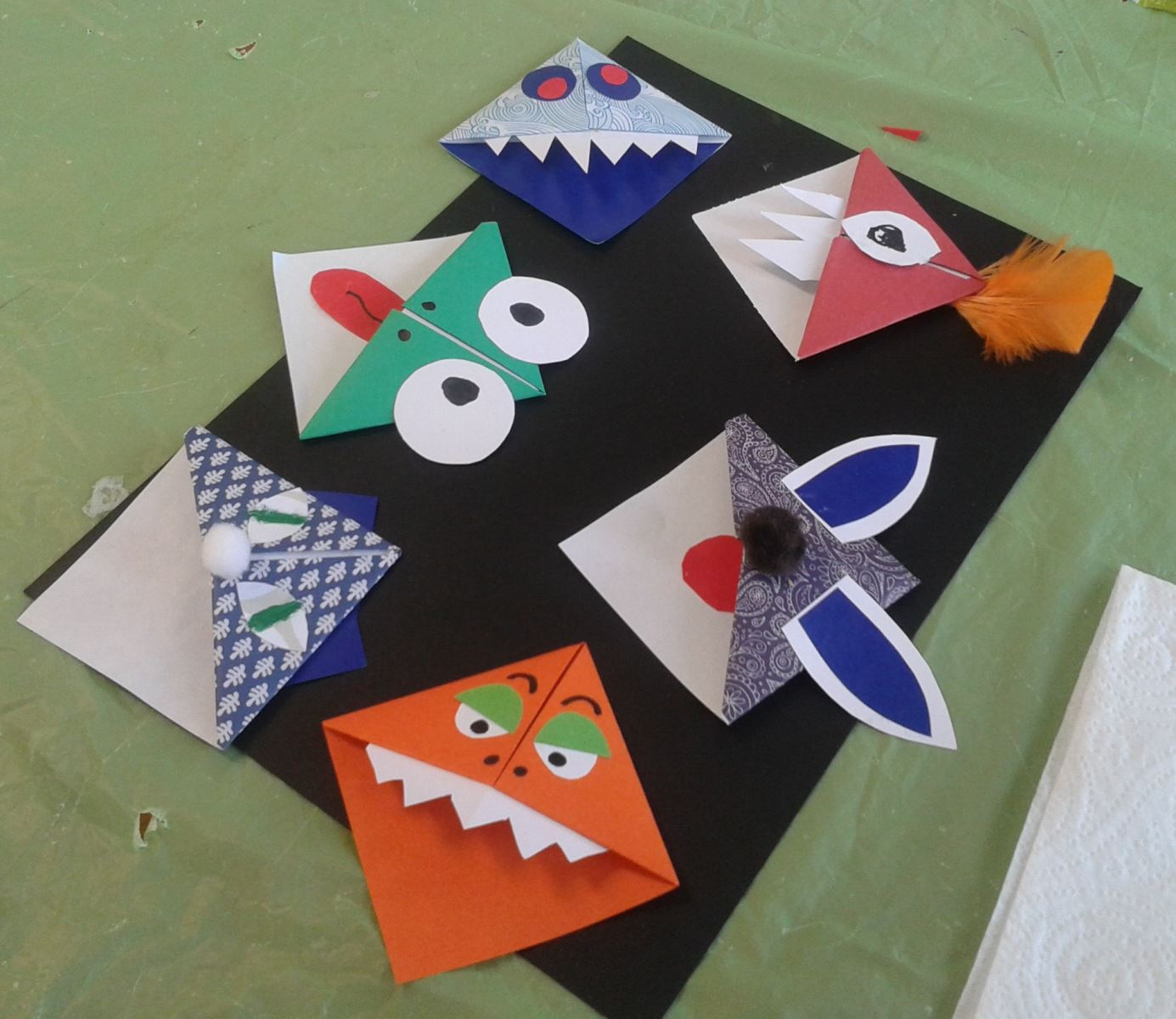 Where: Burnham Bowls Club
Some members require a dedicated volunteer/guider for these sessions, whilst others work in groups of two or three with a volunteer. It's an energetic club working on a range of projects through the year using different crafting mediums.
Volunteers Liz and Pam run the club in Burnham with a large team of volunteers who bring lots of fun and crafting talents to this motivated group every month.
The dates of future events may be found on their local website.
Craft is also offered at our Marlow and Chiltern Clubs.