Volunteers' Week 1 - 7 June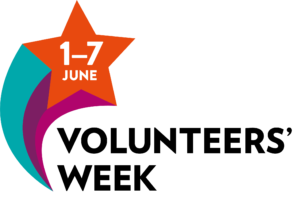 It's Volunteers' Week, a very special week dedicated to celebrating the amazing contribution millions of people make across the UK through volunteering.
Marking the week is especially important this year to recognise all of the amazing people who have chosen to volunteer to help their local communities during this difficult time.
We are very fortunate to work alongside our wonderful volunteers who are all kind and generous people. We will be celebrating them throughout the week so visit this page regularly for updates starting from Monday 1 June.
Monday 1 June
To start the week off please enjoy a short video of BucksVision team members expressing their thanks to all of our volunteers.
Tuesday 2 June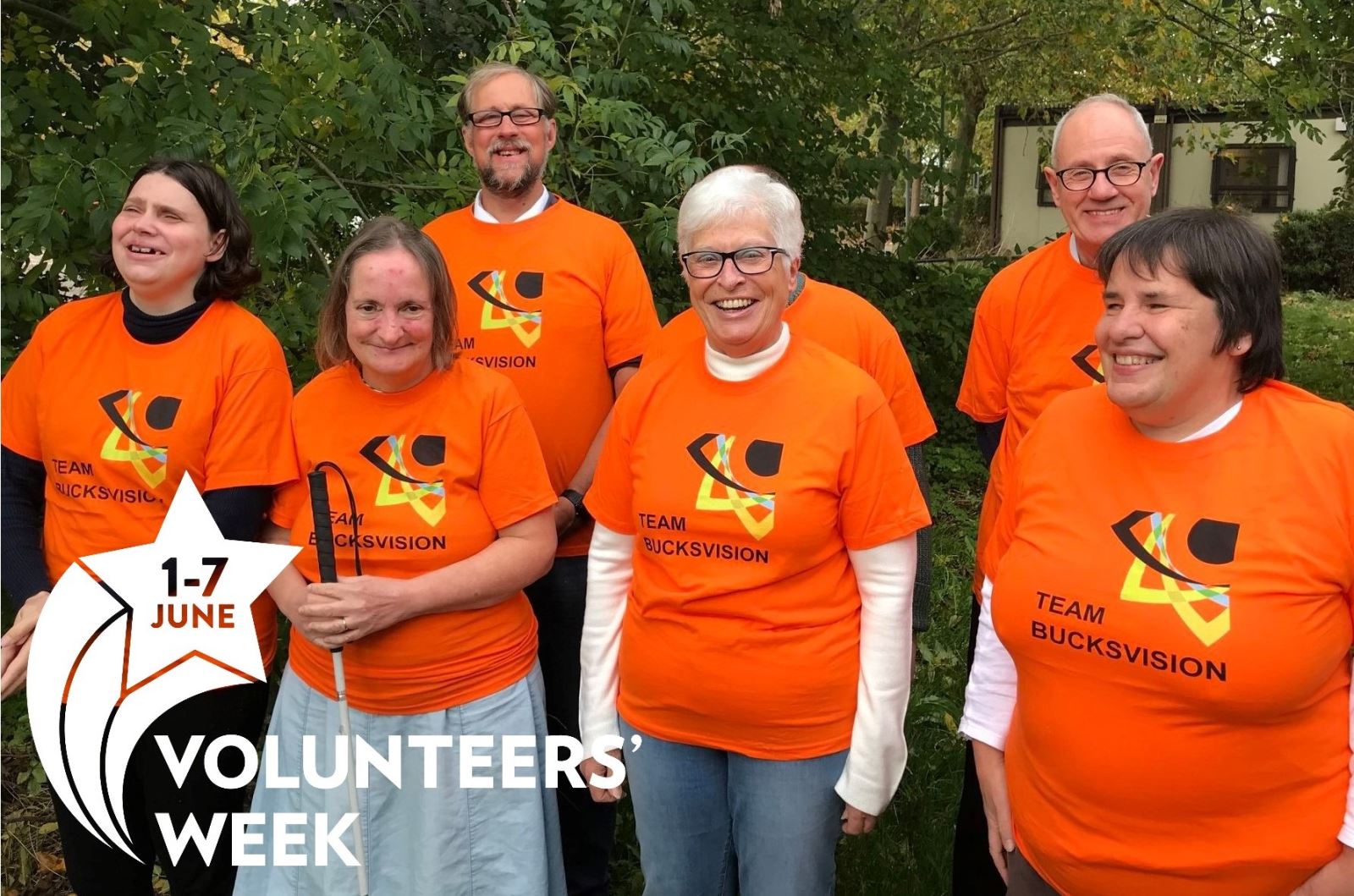 The current pandemic has brought volunteering into the mainstream and Volunteers' Week is a great opportunity to celebrate the value of volunteering in both times of crisis and normality.
We would like to showcase all of the amazing work you all do, highlighting both how you support us and roles you may have undertaken during the pandemic, helping a neighbour or volunteering within a local community group.
If you would like to join us in raising awareness of the importance of volunteering, share your volunteer story by recording a short video or writing a social media post and emailing it to us.
Wednesday 3 June
As part of Volunteers Week 2020 Chantelle, one of our wonderful volunteers, talks about her role as a Reader.
Chantelle reads magazine articles in her role, but a volunteer Reader could also read books to you. This Hi VIS 2020 Libraries fortnight why not consider borrowing books through your local library and request a Reader from us to support you to access them (when normal services are able to resume).
Or perhaps you may be interested in becoming a Reader yourself - visit our volunteer page for more infomration.
Thursday 4 June
This Volunteers Week 2020 we celebrate the fact that volunteers can come from all communities and walks of life, and that they carry out a diverse range of roles. Our volunteers, both sighted and visually impaired, support a wide range of services, including technology. Our Tech Volunteers share their own user experience, and offer clear advice to keep people connected.
Here one of our members, Bea, talks about how support from our Technology volunteers has helped her:
"This is to say "Thank you" to the wonderful people who have been striving to bring me (technologically) into the 21st century.
Now, first of all, one of BucksVision's technology volunteers Chetz had been helping me to get telephone access to BucksVision MK's virtual Technology Group meeting which have been taking place on Zoom.  This involved writing out four pages of numbers in three colours.  At the first attempt, I was unable to connect but the second attempt was a success;  a three-way test, with me, Chetz, and the wonderful Padma, who got me into all this!
Next I was very kindly lent an iPad and Padma introduced me to Robert who was to be my Technology Support Volunteer. Robert is my Captain Marvel, Batman and Superman rolled into one.  Picture this:  I'm clutching the iPad and the telephone.  Robert has his tablet and phone.
All sorts of weird things happen, Voice Over starts speaking faster and faster.  I panic.  Robert's calm, quiet voice reassures me:  "Swipe two fingers left-to-right, ending in a flicking motion."  The voice slows down.  I heave a sigh of relief.  A thousand-and-one things pop up unexpectedly, but there is Robert, telling me it's fine.
Then we suddenly have no Internet.  I have to find the router.  "What's the router" I ask.  "It's the thing that connects you to the Internet" he tells me.  I crawl around under the desk, trying to find the router.  It's not there.  "Try the phone socket" OK, the phone socket has two leads, one to the phone, and the other to the back of a bookshelf.  Carefully following this, I find a funny little box.... it's the router.  I'm instructed to unplug it, leave for six seconds and then reattach.  Once again, Robert to the rescue!
Our first triumph came when I actually got to attend the MK Technology meeting using the Zoom App rather than the phone.  It was amazing, and I was overwhelmed.
I still can't do it alone, but with Robert's help, I'll get there.
Thank you, all of you wonderful people, for making something impossible happen during these days of solitude and isolation.  My gratitude to you all."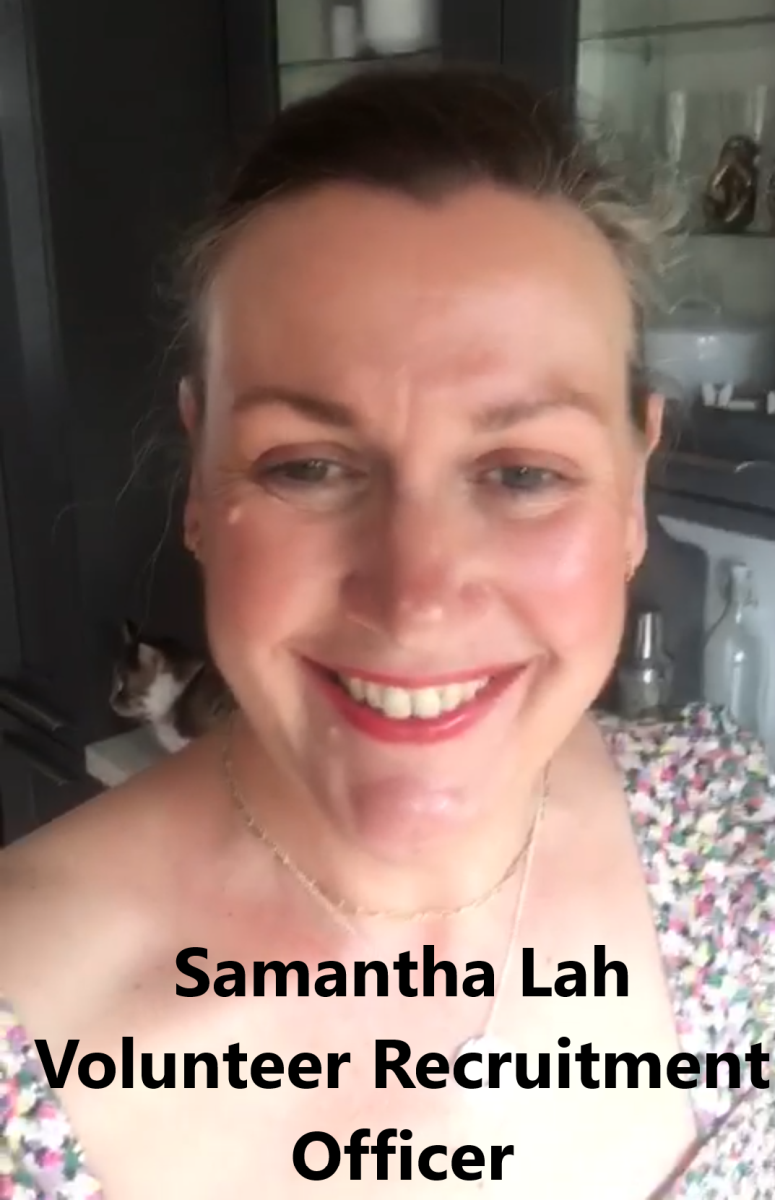 Friday 5 June
Let us celebrate the benefits of volunteering this Volunteers Week. 
There is a wealth of evidence underpinning the positive impact volunteering has on the lives of those who volunteer; social well-being, a sense of feeling valued, more active lifestyles and improved mental health.
"When we invest in each other, we also invest in ourselves."
Samantha Lah, BucksVision Volunteer Recruitment Officer
Saturday 6 June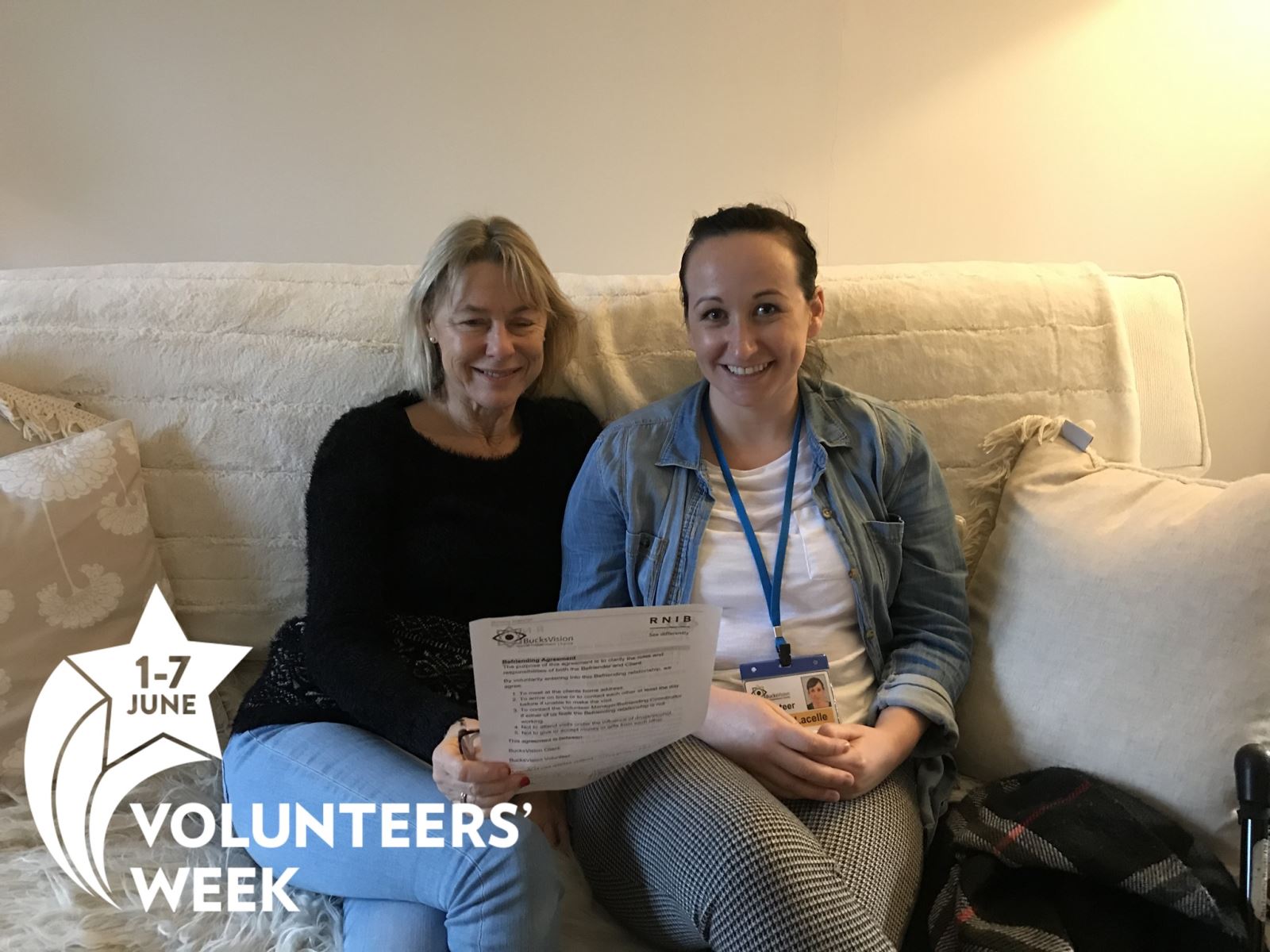 One-to-one befriending has been proven to relieve loneliness and isolation, not only for the member but often for the volunteer as well.
Our home visiting roles are befriending, reading and shopping. We have greatly increased our telephone befriending during COVID-19.
As we draw towards the end of  Volunteers Week 2020, let's celebrate the friendships that volunteering brings.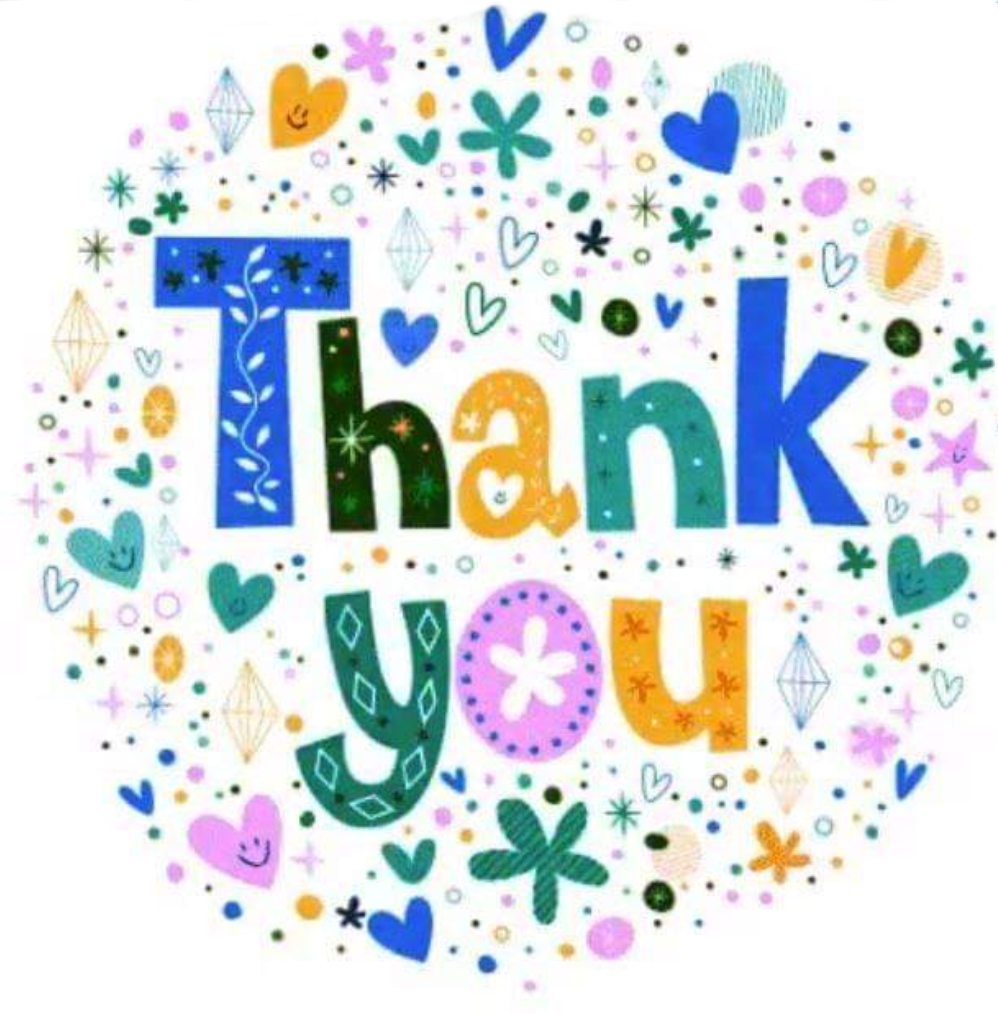 Sunday 7 June
Today Volunteers Week 2020 comes to an end, and although we have not been able to meet in person to say this, we would still like to say a very BIG thank you to each of our volunteers; to our current and new volunteers who have recently got involved because of the pandemic, and to those who have been unable to continue or start volunteering yet.
Without your kindness and support, we would not be able to help thousands of people living with sight loss in Buckinghamshire and Milton Keynes, now or in the future.
Thank you to our dedicated Admin and Social Media volunteers, who support staff with our work and help to promote our services to our wider community and to our Resource Room team, who provide valued advice on equipment such as magnifiers and lighting which can make a real difference to people's lives.
Kiitos to our fantastic Trustees and Divisional/Activity Club Committee members, who undertake the responsibility of overseeing our charity as a whole and our local Divisions/Activities.
Grazie to our amazing Social and Activities volunteers, who enable our members to continue to enjoy meeting their friends and having a good time by keeping our clubs and activities running.
Arigato to all our volunteers who support our members to stay active – our wonderful Tandem Pilots, Walking Guides, our Bowls Groups, Goalball Coaches, Ballroom Dancers, Tai Chi and Gym Group volunteers.
Merci to our Home Services Volunteers, Befrienders, Readers and Shoppers who help our members to become less lonely and isolated, helping them to keep their independence. Danke to our Hospital volunteers, who provide valuable support to patients in the eye clinics, and our ECLO team.
Gracias to our Drivers, without you, many of members would not be able to access our services, we really could not do it without you.