Latest News
April 2020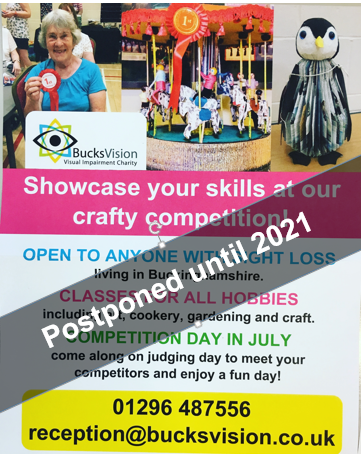 Postponement of BucksVision Showcase to 2021
Due to the current situation we have taken the sad decision to postpone the BucksVision Showcase competition until next year.
However if you are using this period of self isolation to be creative we would love it if you could share pictures of your creations with us, whether you're on your way to being a star baker or you're a budding Picasso we'd love to see what you are up to!
And although the Showcase is postponed our Photography Competition remains open.
We look forward to seeing you and your work at our bigger and better Showcase in 2021!
March 2020
Suspension of BucksVision activities
Due to current situation all of BucksVision's activities and events have been suspended and our office has been closed. However our staff and volunteers continue to offer advice and support to people living with sight loss in Buckinghamshire and Milton Keynes. Visit our service update page to read the statements by our Chief Executive.
December 2019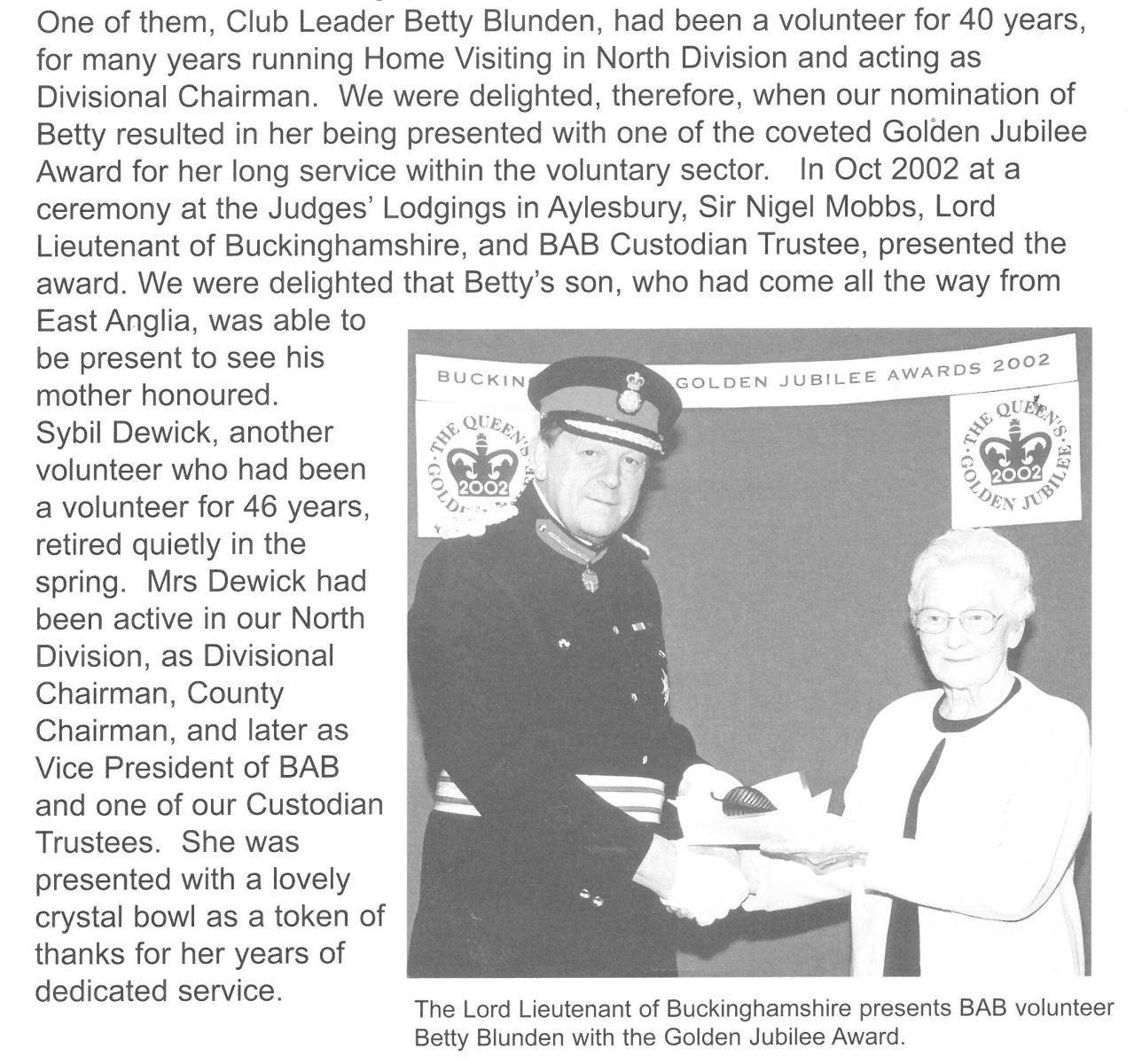 Obituary: Elizabeth Blunden
We were very sad to hear of the passing of Elizabeth (Betty) Blunden who was a very long serving volunteer in our North Division. Betty was a Club leader for a fantastic 40 years and during her volunteering also acted as the divisional Chairman and ran the Home Visiting service in the area for many years.
In 2002 Betty's long years of service were rewarded with a Golden Jubilee Award which she received at the Judges' Lodgings in Aylesbury, where the current Lord Lieutenant, Sir Nigel Mobbs, presented her with her award.
November 2019
Welcome to new staff member - Claire Carey
We are delighted to confirm that our new staff member, Claire Carey, has joined the team as an Eye Clinic Liaison Officer ("ECLO") working at Amersham and Wycombe Hospitals. Claire will be there to support patients with sight loss and make referrals on their behalf to other organisations as well as BucksVision.  Claire is our second ECLO; Julian Padmore is our ECLO supporting patients full time from Stoke Mandeville Hospital.
Claire is full time and will be working at Amersham Hospital Tuesday to Thursday and at Wycombe Hospital on Monday and Friday. There will be a post box for Claire in both hospitals so that referrals may be made even if Claire is not in the eye clinic that day.
Prior to joining us, Claire was a Supported Housing Manager at Raven Housing Trust, managing a number of their housing and homelessness services.  Claire has an extensive background of providing practical and emotional support to people and we are delighted that she has joined us.
September 2019
National Eye Health Week draws to a close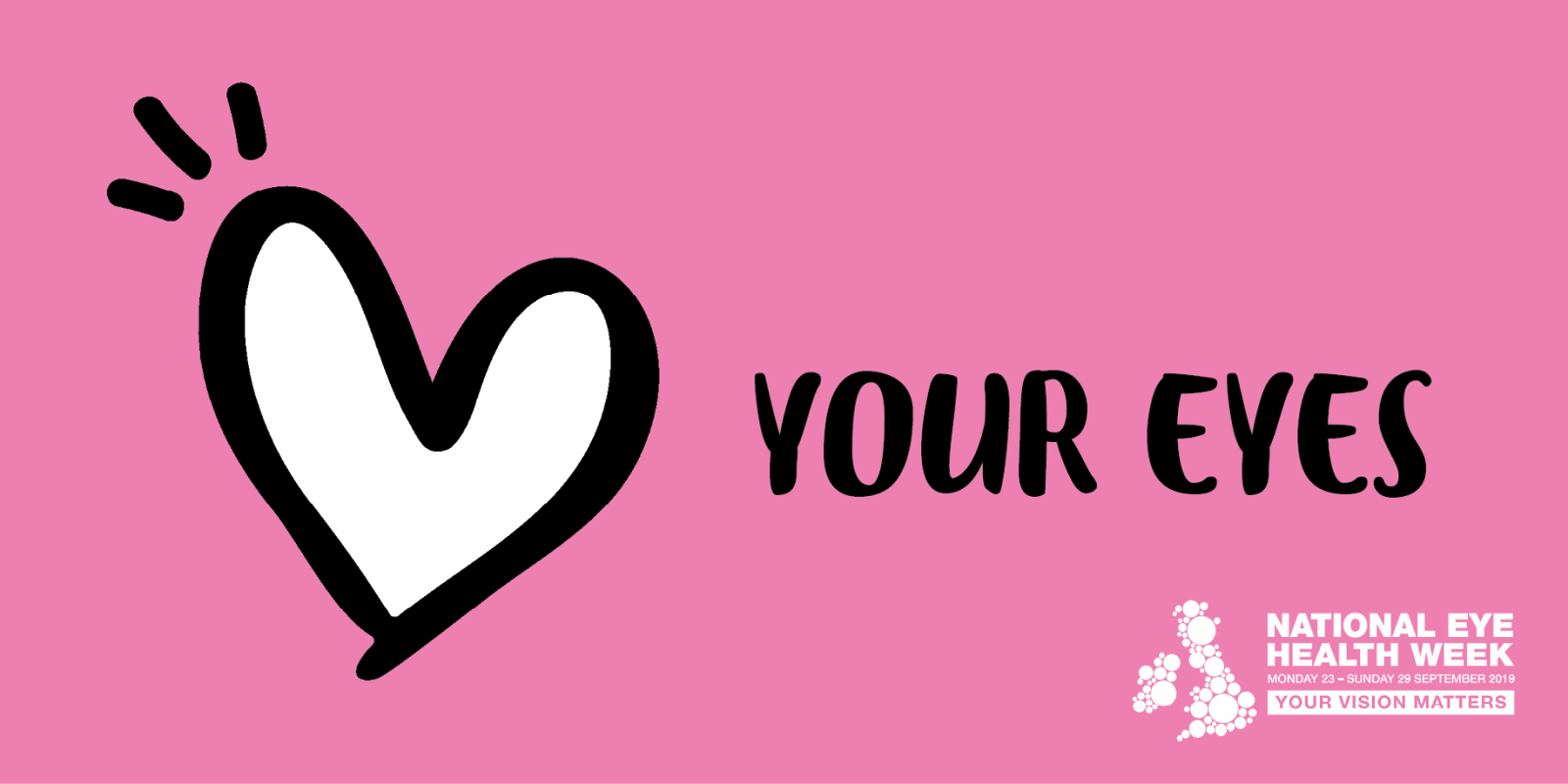 Over the past week (Monday 23 to Sunday 29 September) we have been raising awareness of eye health, along with many other sight loss charities and opticians.
We have been sharing top tips for helping people to keep their eyes healthy through our social media channels and we also had awareness stands at a couple of our local libraries (Farnham Common and Buckingham).
Here are our tips for keeping healthy - have regular eye tests, eat healthily, stay active, wear shades in the sun and stop smoking. The RNIB also shared some more unconventional tips which can be read here. 
For more information on how to protect your eyes visit www.visionmatters.org.uk
June 2019
Milton Keynes Member strikes Bronze at 2019 International Blind Tennis Tournament
Milton Keynes BucksVision Member, Sarah Fortesque was delighted to win Bronze in her category (B3 Ladies) at the International Blind Tennis Tournament in Benidorm which took place between 12-16 June. 
Not only was Sarah personally successful, the whole British team walked away as the highest medalling country out of the 15 nations which took part. In total the team won 3 golds, 2 silvers and 2 Bronze medals!
It is hoped that in the future visually impaired tennis will become a Paralympic sport but in the meantime the British team moves from strength to strength.
Volunteers' Week comes to an end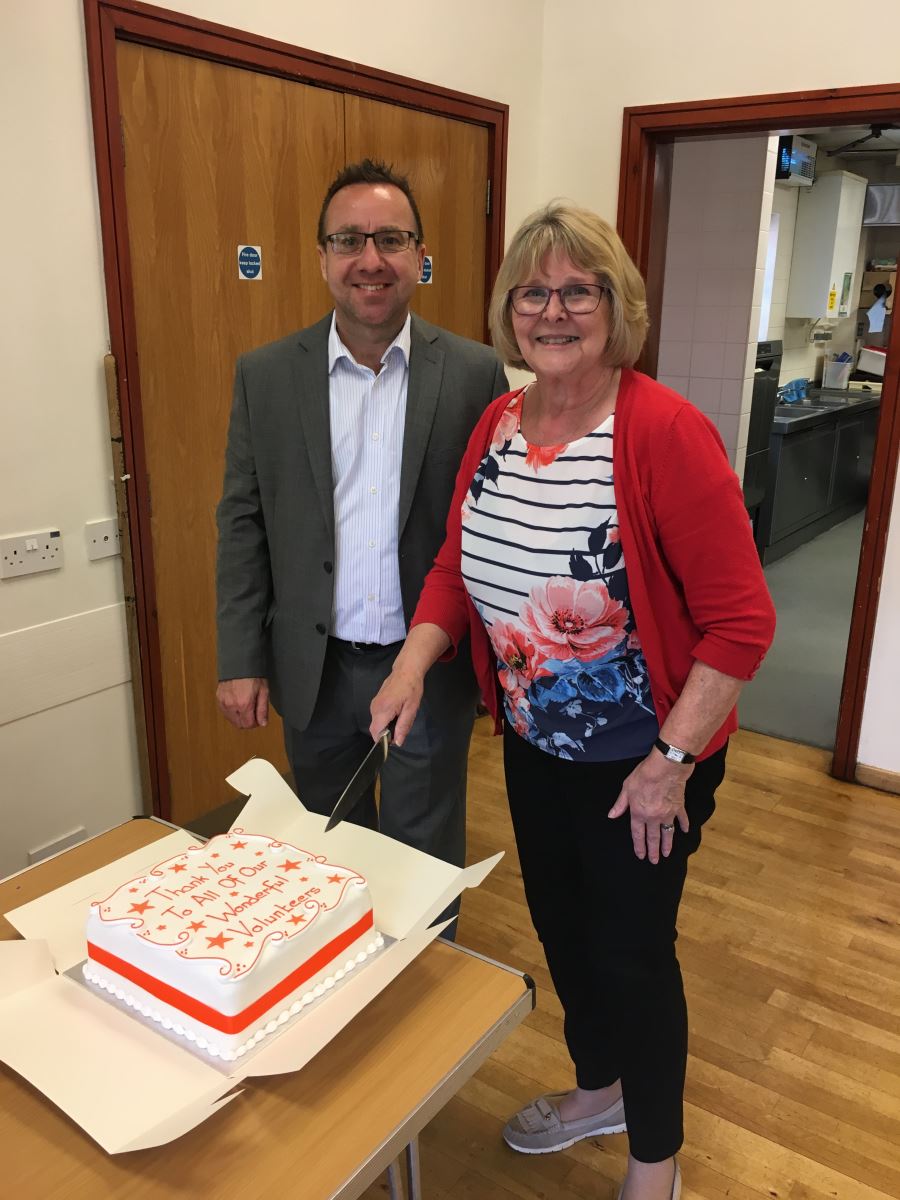 We've had a fantastic week so far celebrating our volunteers from across Buckinghamshire and Milton Keynes.
On Monday and Tuesday we enjoyed meeting with over 40 of our volunteers from various roles and today we are in Milton Keynes with another 35! It's always great to catch up and hear their stories. We are very fortunate to work alongside such kind and generous people.
However before we finish the week we are delighted to share the story of one of our Chalfont Volunteers, Val Robbins. You can read her story here.
Volunteers' Week may be coming to a close, but our gratitude to our volunteers does not cease; we value and appreciate all the work our volunteers do throughout the year.
THANK YOU!
First Meeting of the Milton Keynes Technology Group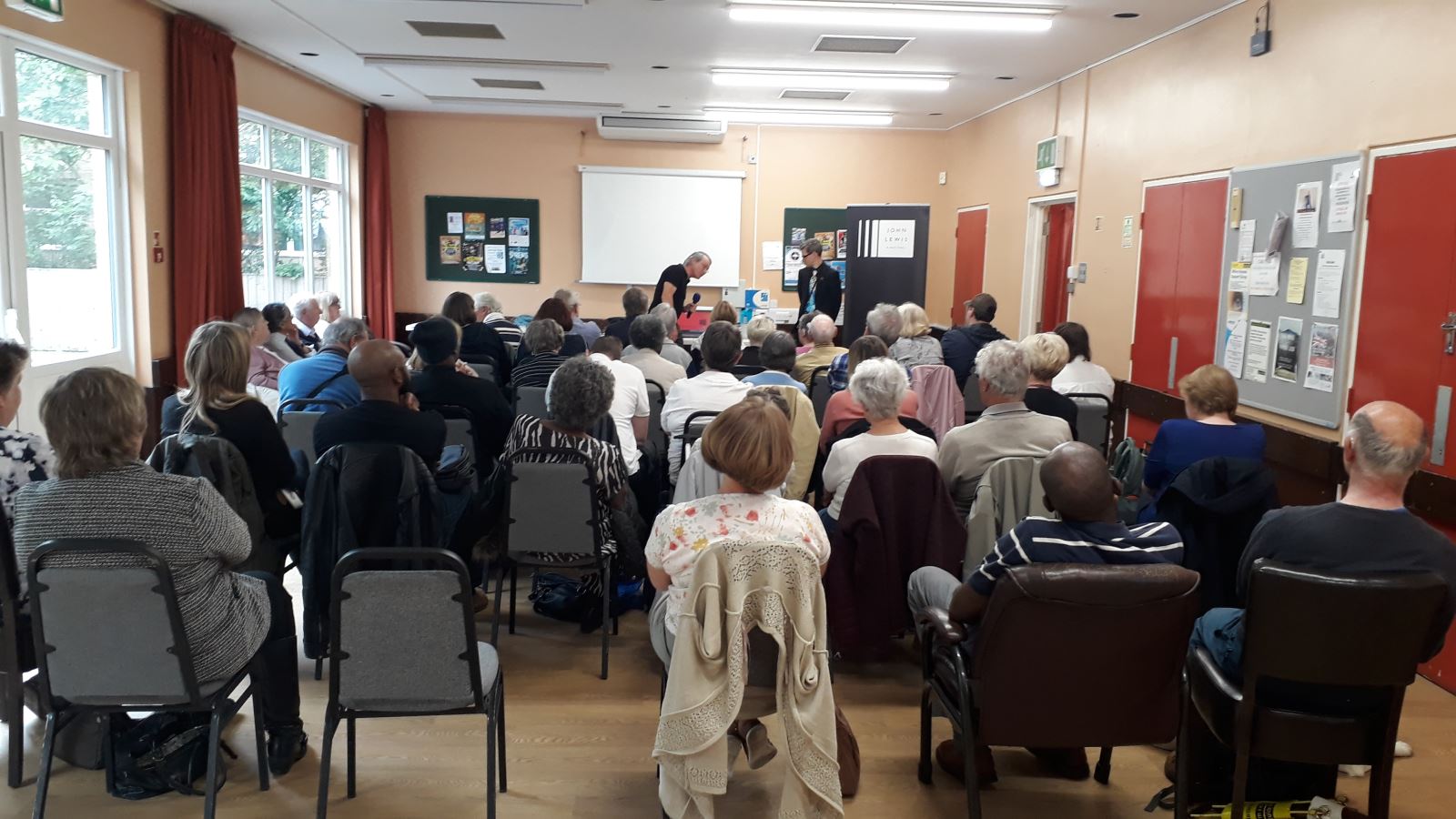 We were delighted to attend the first meeting of our Technology Group in Milton Keynes on Wednesday 5 June. The group has been set up by our volunteer Padma Cheriyan and aims to help people with sight loss gain confidence in using technology, so they can stay in touch with their local community and be independent.
We were joined by 40 people, a mixture of members wishing to gain knowledge and people who would like to give their time to help them. The first meeting started with a very informative talk by Dr Chetz Colwell of Open University who outlined what Assistive Technology is, what it includes and how it can help before the Technology Team from John Lewis demonstrated devices such as Amazon Echo and Google Home. A big thank you to them for their support and time.
The group will meet on first Wednesday of month from 2pm at SARC offices. For more information on the group please click here.
1 - 7 June Volunteers' Week Celebrations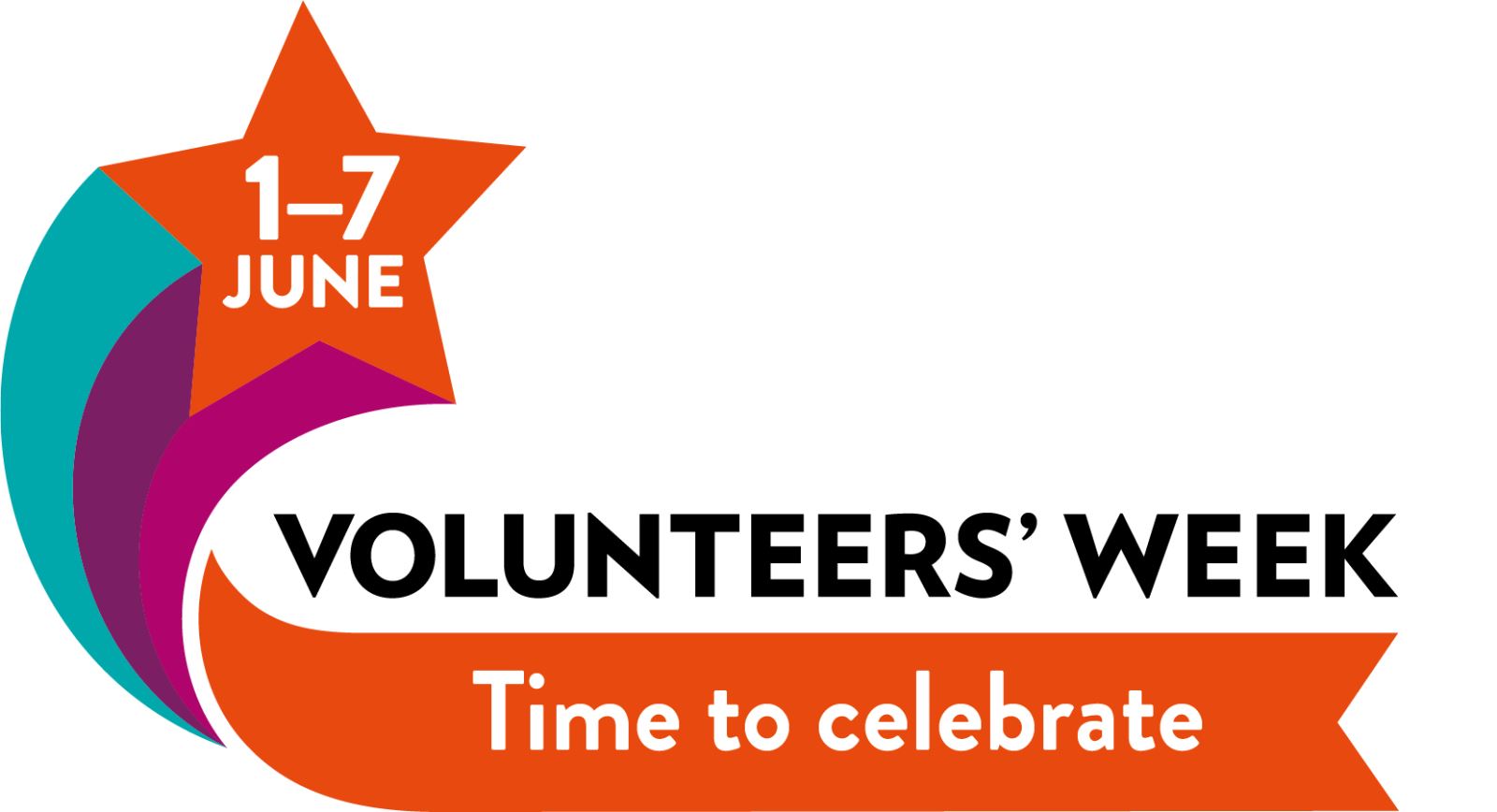 This week we will be running several training sessions where we will enjoy meeting with our volunteers and celebrating Volunteers' Week with a lunch and cake. 
It is important to us to remember each one of our volunteers. From trustees and drivers to befrienders and fundraisers, this is a great time to reflect and recognise the contribution all our volunteers make.
Our Chief Executive, Steve Naylor, has recorded a personal message of thanks to our volunteers which can be viewed here.
April 2019
We need your opinons!
We want to ensure that BucksVision's services are providing the best possible support and opportunities for people with sight loss living in Buckinghamshire and Milton Keynes so we would like to invite you to tell us your opinions in our survey. Your feedback will help us to prioritise what we do and create a better experience for you, and all of our members.
Our survey can be completed online, by post or over the phone. If you would like a paper copy or would like to complete the survey over the phone please contact us on 01296 487 556.
​Thank you for your time, we look forward to reading your feedback.
March 2019
Opening of the National Paralympic Heritage Centre at Stoke Mandeville 
Saturday 30th March 12-6 pm
On Saturday 30th March the new accessible National Paralympic Heritage Centre will be opened at Stoke Mandeville Stadium, the birthplace of the Paralympic Movement.
Telling the story of the Paralympic Movement, the Heritage Centre showcases objects, documents and memorabilia including tickets, medals, sports kit, photographs and programmes that were previously held in storage and not available to the general public. The Heritage Centre also incorporates interactive displays, videos and a handling collection, highlighting sports unique to the Paralympics such as goalball and boccia. 
The Paralympic Movement began in the late 1940s at Stoke Mandeville Hospital where Professor Sir Ludwig Guttmann encouraged wounded veterans to play sport as an aid to rehabilitation from spinal injury. This led to local competitions, to the Stoke Mandeville Games and to the Paralympic Games which today attracts international support and a global broadcast audience of more than 4 billion.
The National Paralympic Heritage Centre will celebrate and explore this unique history. The displays illustrate the determination, sportsmanship and vision that gave the world the Paralympic Games including:
•    The life and work of Professor Sir Ludwig Guttmann.
•    Key milestones in the journey from the 1948 Stoke Mandeville Games
to the present day Paralympic Games.
•    The development of wheelchair sports and technical innovations.
•    Paralympic ceremonies.
This inspirational project would not be possible without the support of the British Paralympic Association, WheelPower - British Wheelchair Sport, Aylesbury Vale District Council and Buckinghamshire County Council. With grant aid from the Heritage Lottery Fund, AIM Biffa Award 'History Makers' Programme, Rothschild Foundation, Aylesbury Vale Community Chest, Heart of Bucks and the Wellcome Trust. The local community, who played an integral part in the establishment of the Paralympic Movement, continue to help by sharing their stories and volunteering as Ambassadors at the National Paralympic Heritage Centre.
BucksVision will be running Goalball Taster Sessions at the Olympic Lodge during the day, at 1pm, 2pm and 3.30pm.
International Women's Day - 8 March 
On this International Women's Day we are celebrating the achievements of ten visually impaired women - read their stories.
February 2019
Our Ballroom Dancing Class in Milton Keynes is creating a buzz!
If you listen to BBC Three Counties Radio, watch ITV News Anglia or read the MK Citizen then you would have heard/seen/read a news story about the Milton Keynes Ballroom Dancing Class. This class is generating a lot of interest thanks to the tireless work of BucksVision volunteer Padma Cheriyan who set up and runs the club. The club is open to all as each visually impaired member requires a sighted partner so if you like to boogie in your kitchen why not join the group and learn some new steps!
To view/read/listen to the information about the club visit the links below:
ITV News Anglia - first broadcast on afternoon of Saturday 2 February
BBC Three Counties Radio - the piece is 2 hours 19 minutes into the Andy Collins show (please note you will have to log in or register (for free) with the BBC to listen)
January 2019
New Staff join the BucksVision Team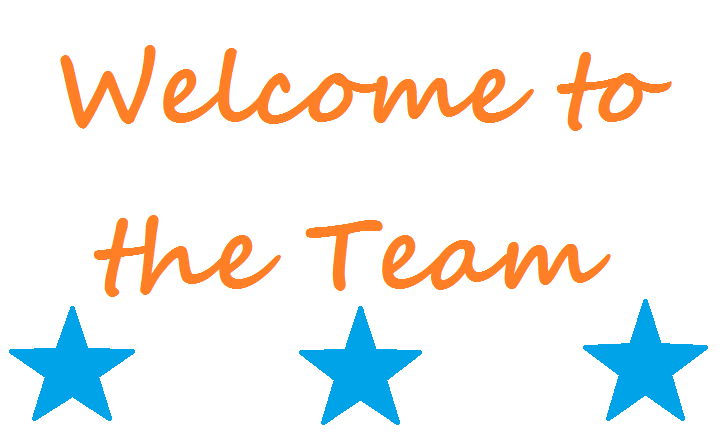 We were delighted to welcome two new staff members to the team today (Monday 7 January): Lynn Hitchcox, Fundraising Manager and Julian Padmore, Eye Clinic Liaison Officer. 
Lynn joins us from The Horse Trust and brings with her a wealth of experience in fundraising and profile raising, including running large scale events. Lynn is really looking forward to getting in stuck into her role and already has numerous ideas on how to help raise our profile (and money)!
Julian is a qualified counsellor and has personal experience of sight loss. He has volunteered with charities such as Mind and Samaritans so he brings great experience of supporting people at difficult times. Julian will be based full time at the Eye Clinic at Stoke Mandeville Hospital and will be available to provide emotional and practical support to patients there and can support patients at eye clinics in Wycombe and Amersham.
We hope you will join us in welcoming Lynn and Julian to the team and wishing them all the best with their roles.